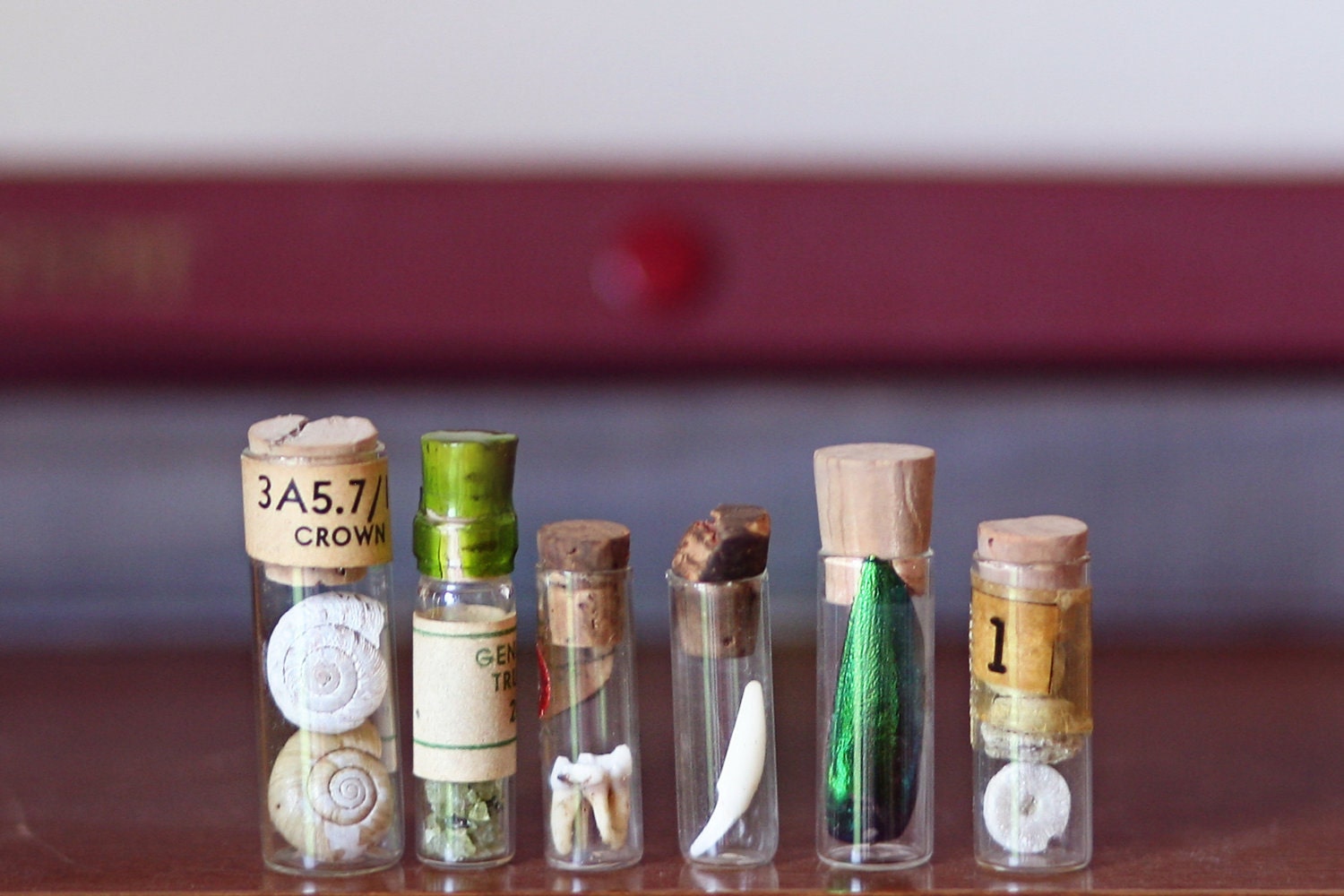 Feather and Moss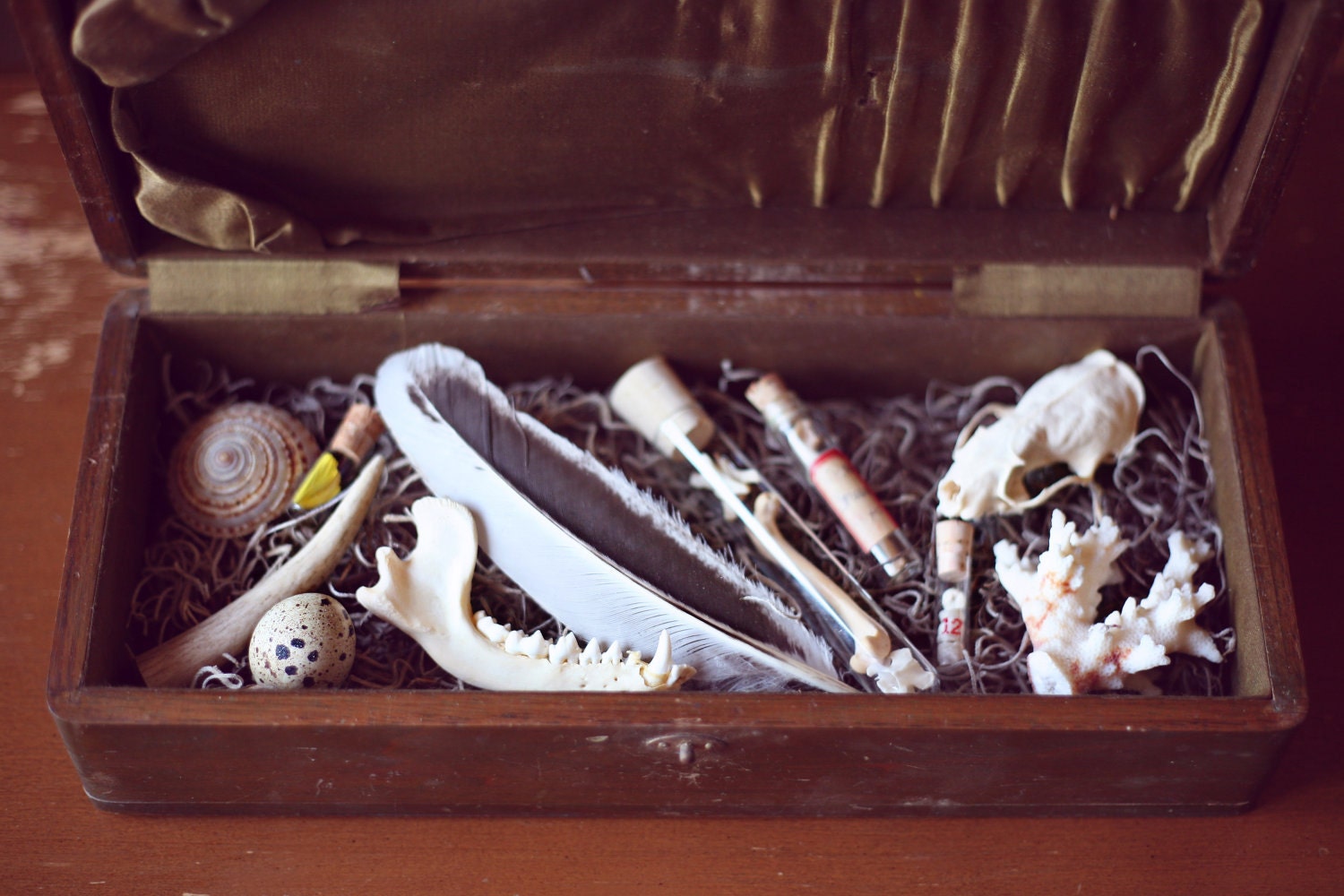 I love collecting things. Tiny things, shiny things,
pretty things, ugly things, smooth things, funny things,
old things. I want to start collecting things like this.
Things that belonged to someone, or something else.
The Dainty Squid
These images have inspired me to get into the woods and
find magnificent pieces of nature and the past.
I have seen some amazing collections on Etsy that
are for sale that I wouldn't mind having.
Home Shopping Spy
Boys for Pele
Parlour