This Friday, I have lots to accomplish.
I have laundry, cleaning, homework and traveling
to the Salvation Army. So here are some lovelies that
made my day.
(
Here
)
A question that has been on my mind since childhood.
(
Here
)
Love it.
(
Here
)
Found via NOT COT.
These stenciled picnic tables are fabulous.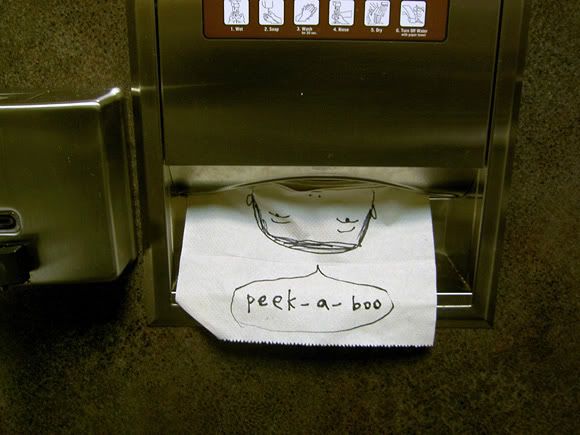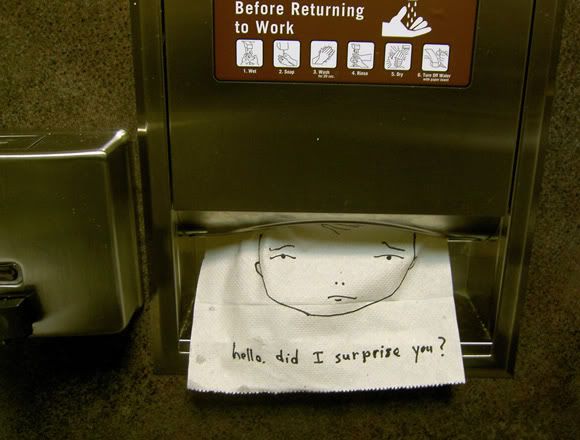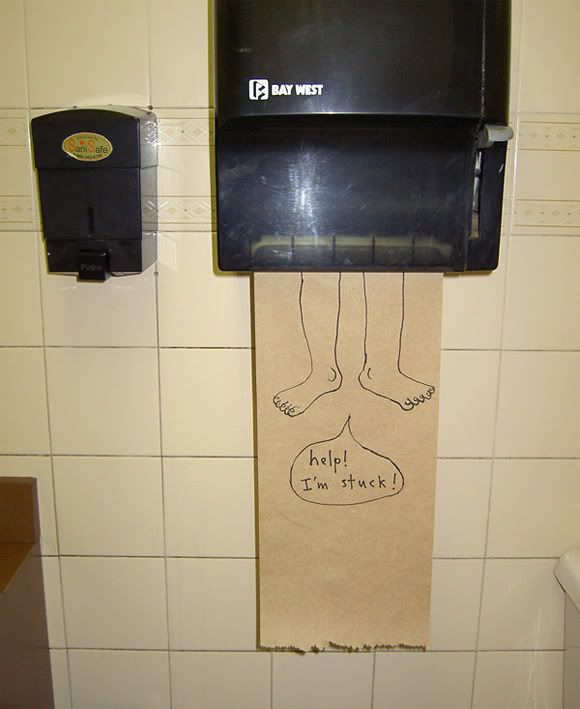 (
Here
)
Paper towel talk.
I hope something wonderful happens this evening so I have something
else to blog about that actually relates to my life.
Happy weekend!