Sushi. I have recently become smitten with sushi.
I never thought I'd eat raw fish willingly, but alas
something came over me and I tried some and loved it.
This is from Benihana for my best friend Jen's birthday.
My girl James. Sadly I couldn't keep her but she's still in my life.
I see her whenever I want. She is the sweetest little thing
but she's got a mean streak.
Elise's 27 Materials project. This is such a fun way to challenge yourself
to use different things that normally wouldn't be in your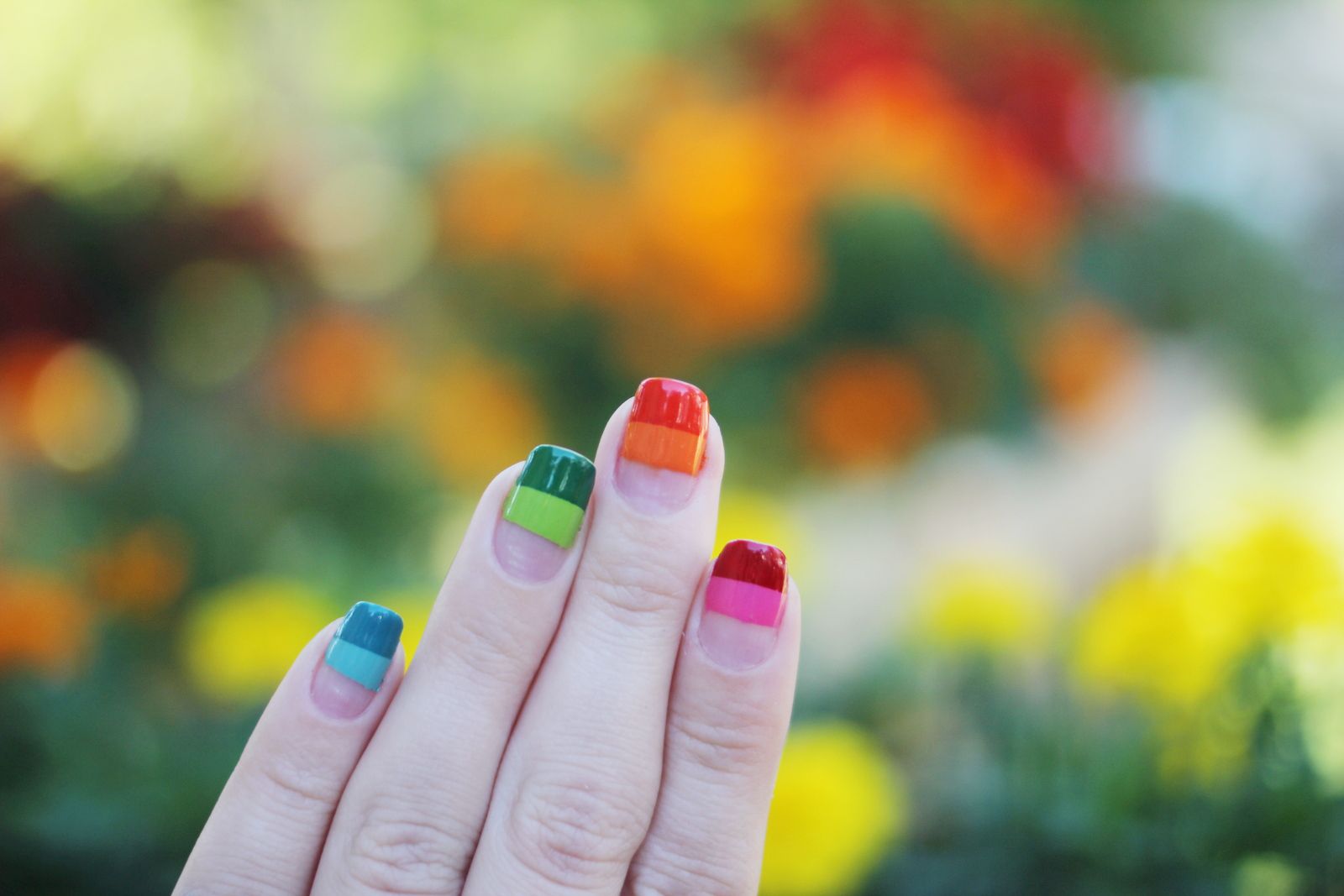 Kaylah's nails. They are always so adorable and colorful.
They usually match her quirky personality and her